The ultimate financial solution for any startup.
Built for complex startup accounting needs by experts in the field.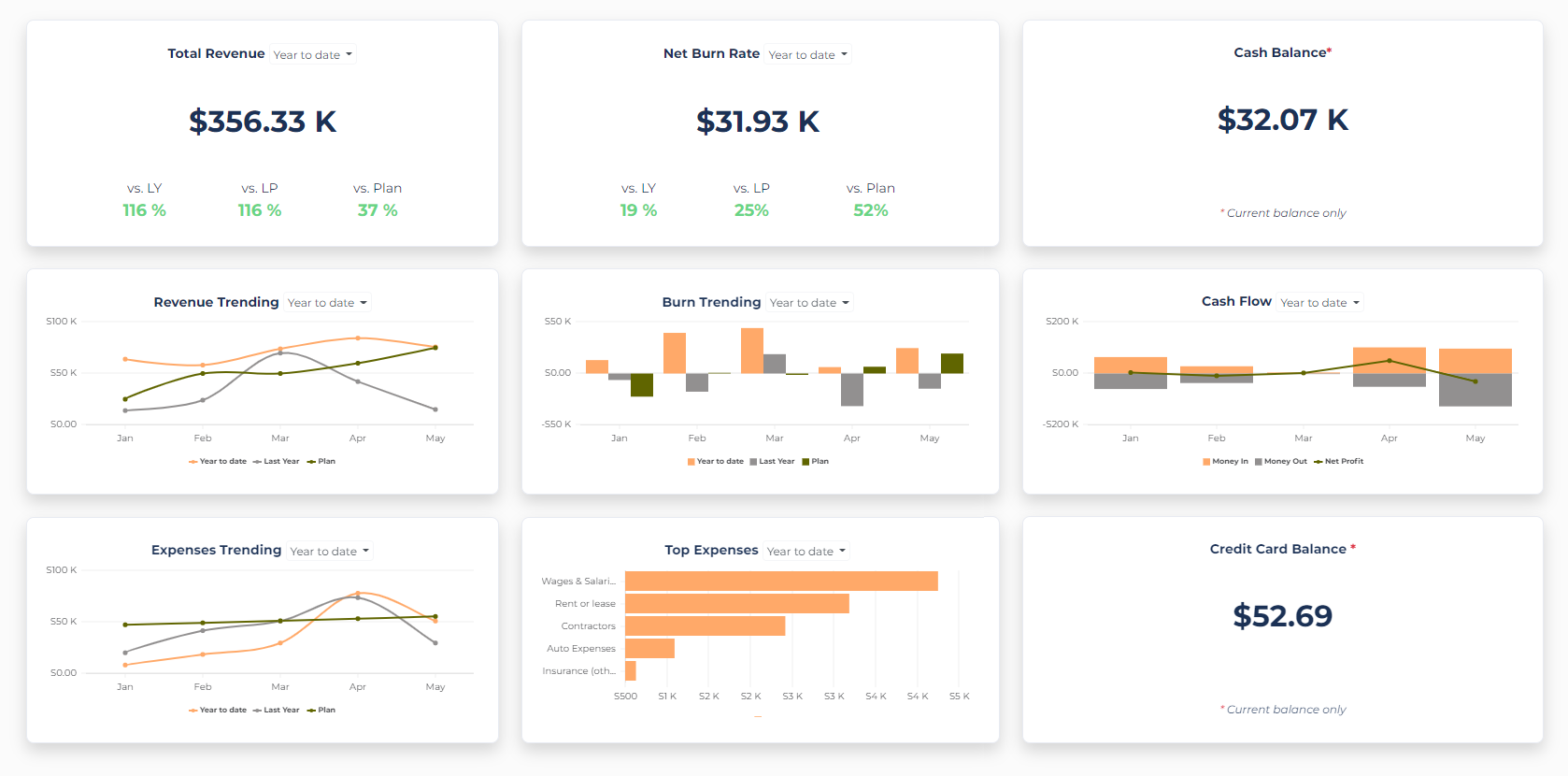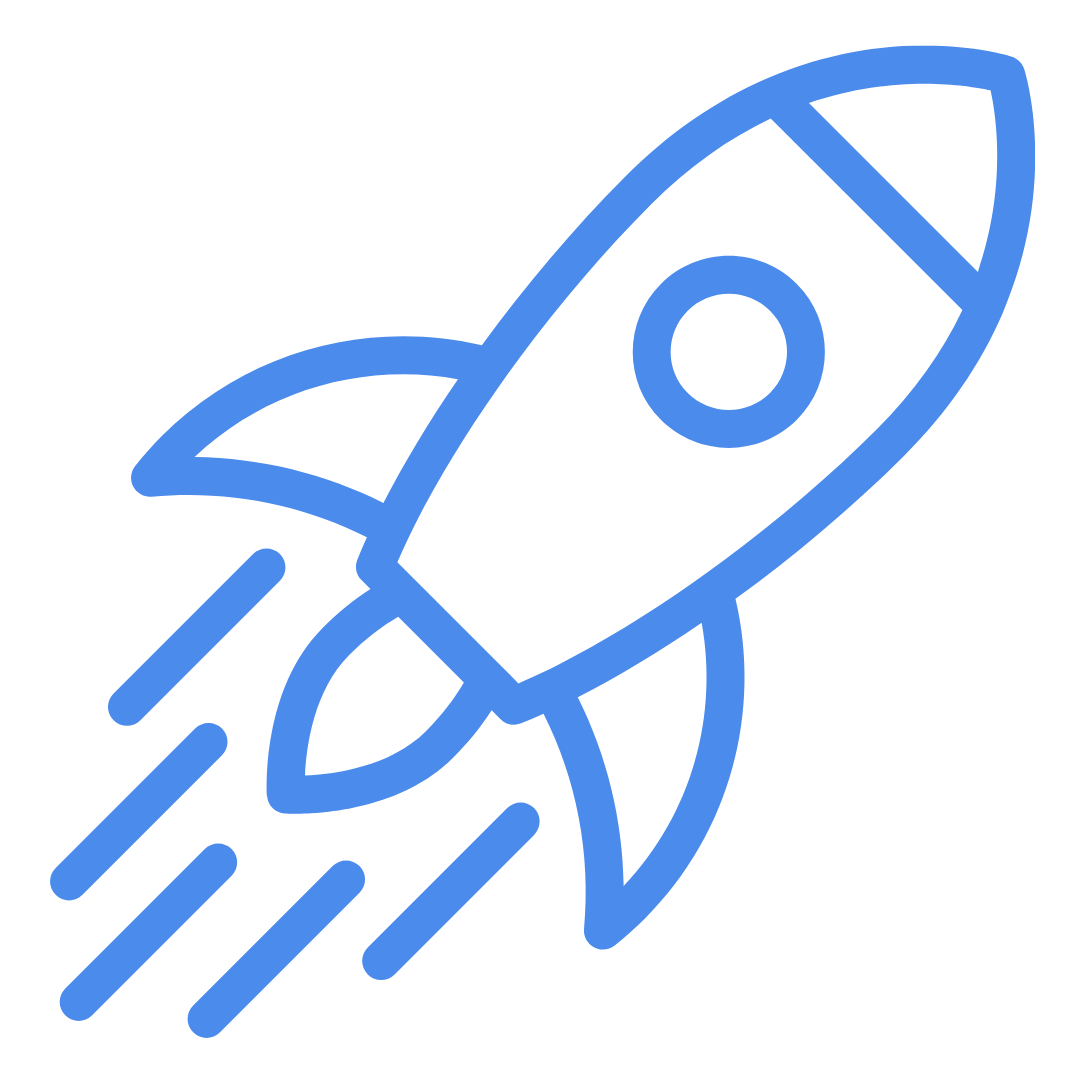 Equip your startup with Arbo tools
We are a CPA founder-built startup for startups. Using our tech stack, we'll take care of your full suite of accounting needs for scale.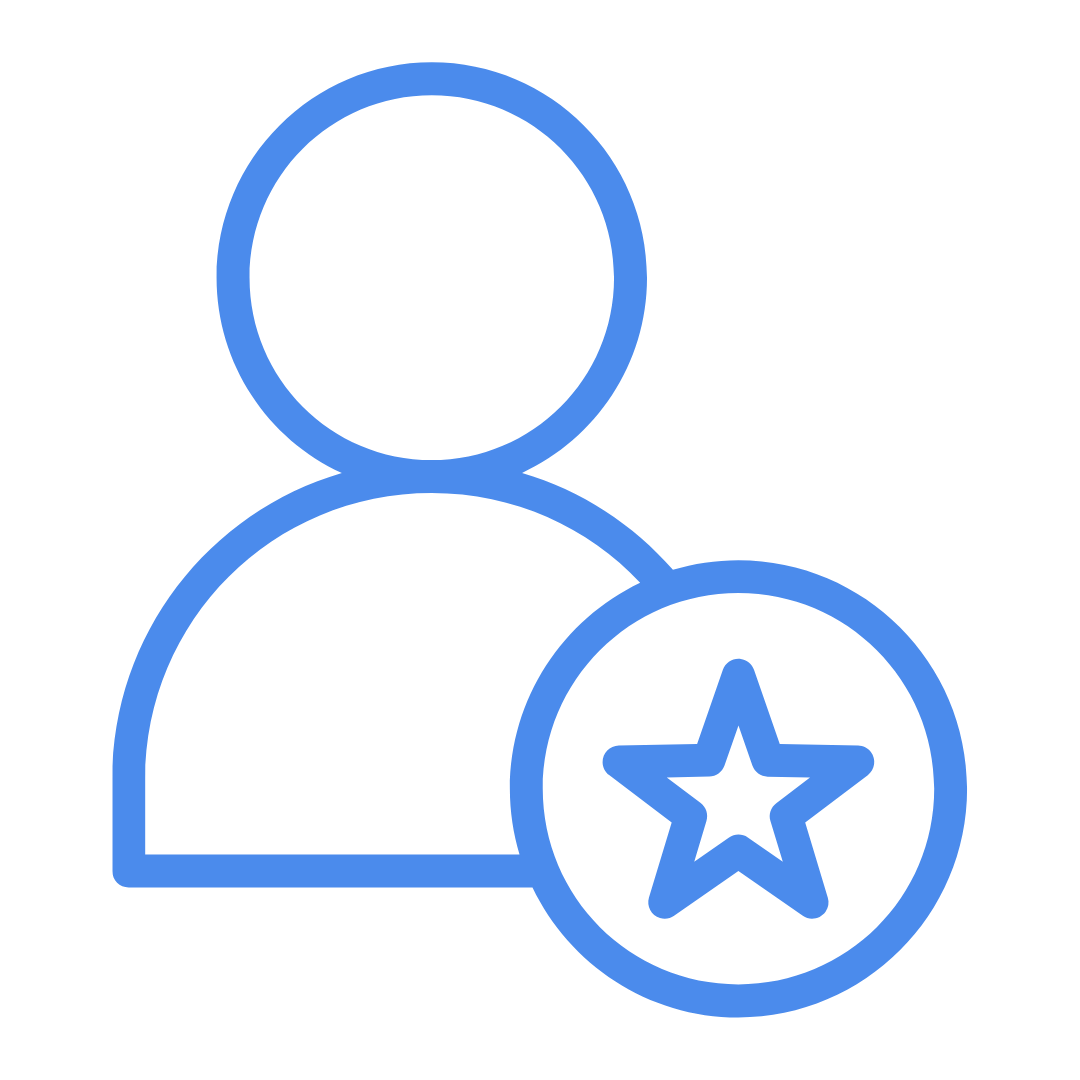 GAAP Financials
Issue convertibles and equity without stressing about how it hits your financials; all GAAP-compliant.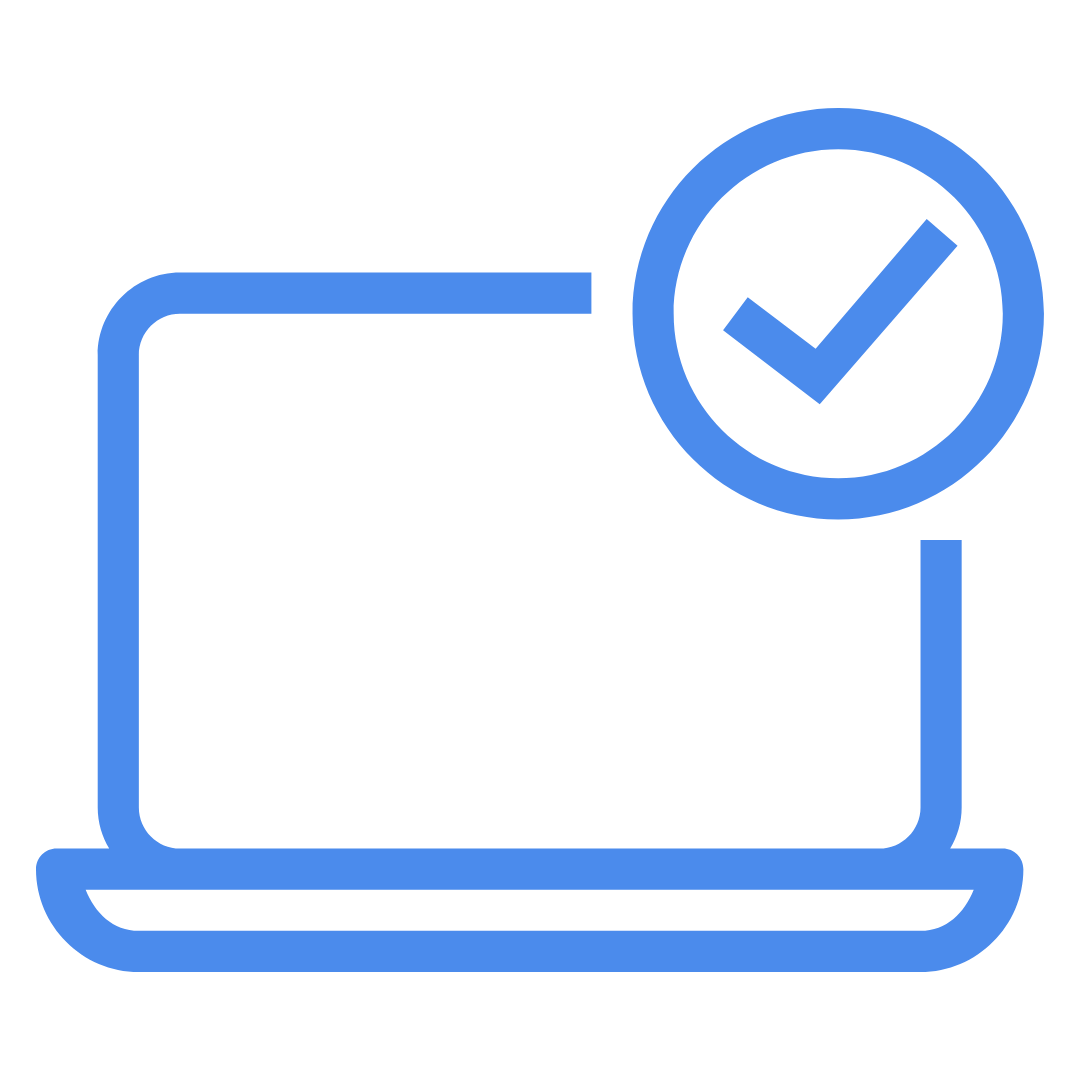 Tax ready books
Be tax time ready with our accurate books and even file your taxes right from our platform.
Your one-stop-platform for all financial needs
Accounting
A powerful accounting platform for all your bookkeeping and tax needs.
CFO Services
With expert CFO services, you will get strategic finance support with financial projections and scenario modeling for fundraising & growth.
Taxes + R&D
Arbo handles your tax compliance and R&D credit optimization.
Ready to get started?
Setting up Arbo is quick and easy. Sign up and see how Arbo can help you run your business better.