Arbo R&D
Optimize your R&D tax credits
Get back to running your business and stop stressing about taxes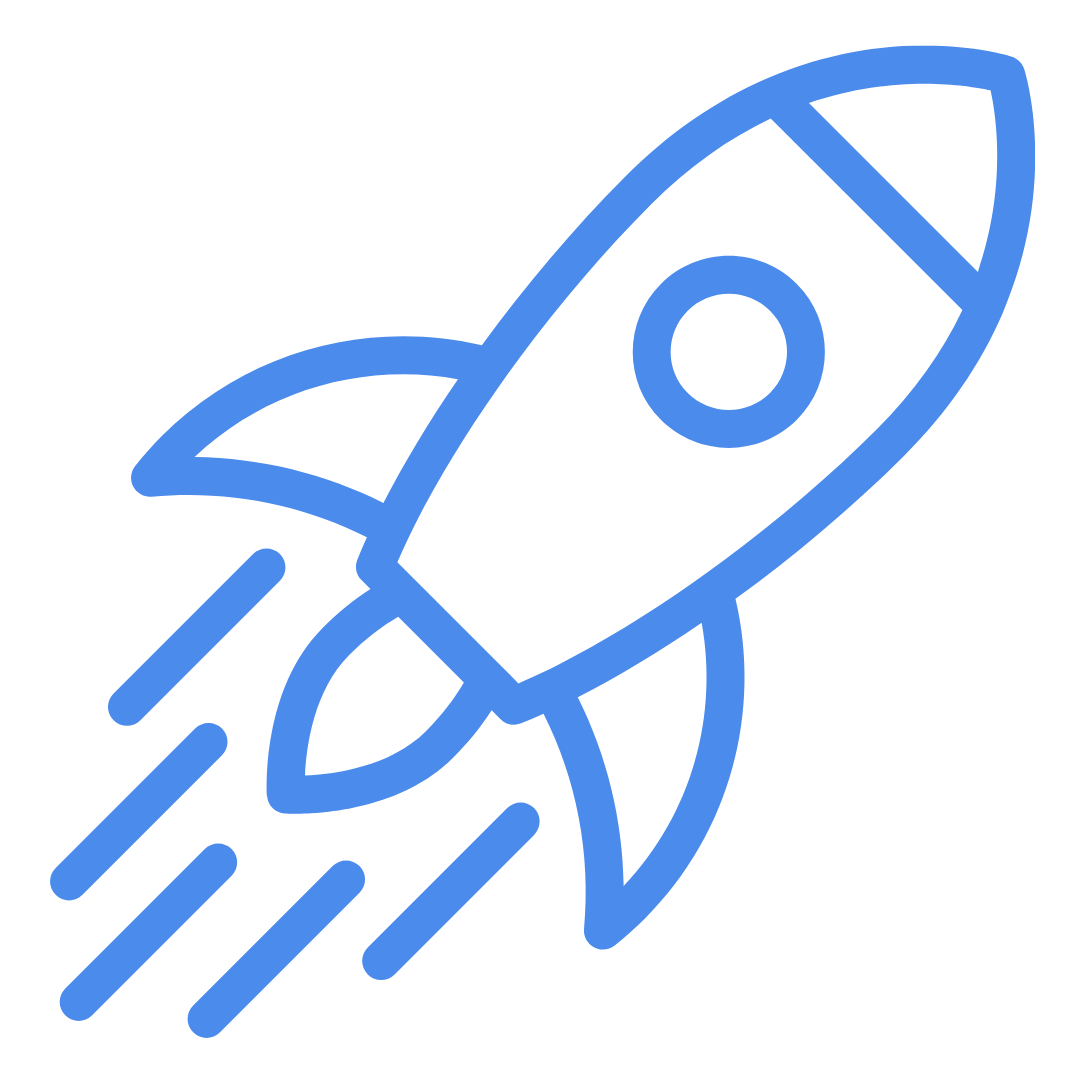 Contemporaneous documentation
We are a CPA founder-built startup for high-growth startups. We combine the best-in-class experts with our software to ensure your paperwork exceeds IRS requirements.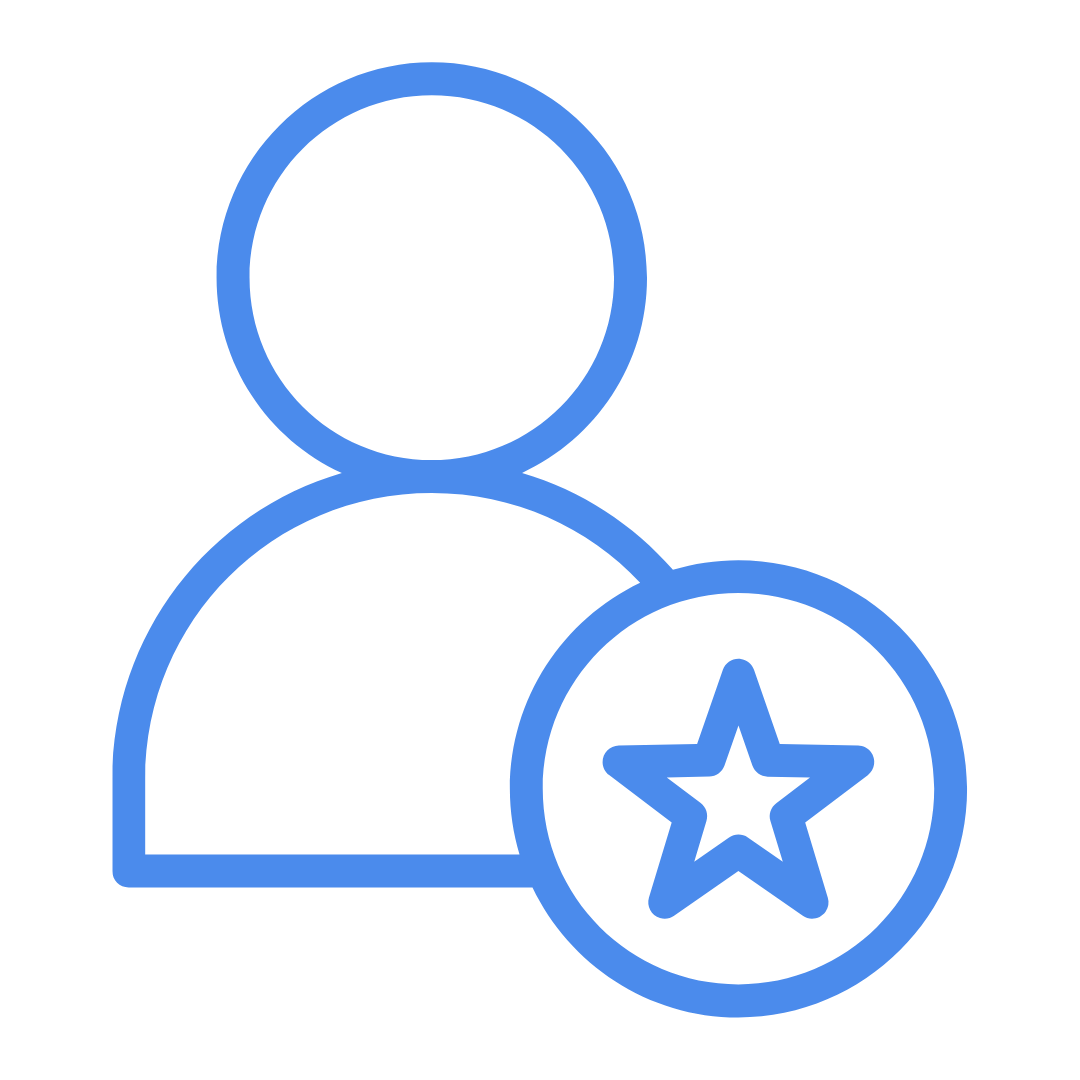 Ease of use
Accounting, taxes, and R&D credits are all under one streamlined process. This can't get any better!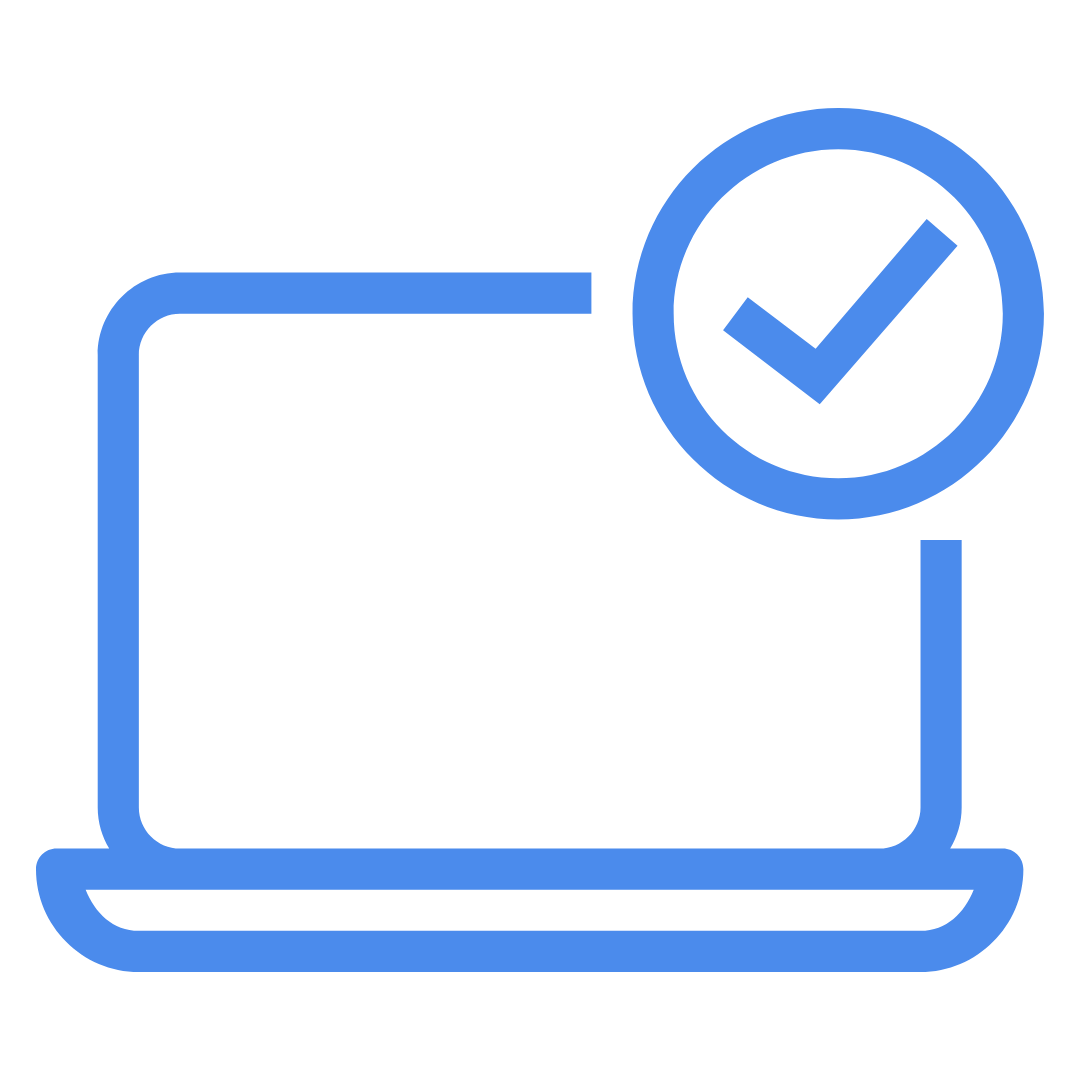 Tax filing
Not only will we process the R&D credit for you, but also handle the entire federal and state tax filing process, including Delaware Franchise tax and issue 1099s.
Your one-stop-platform for all financial needs
Accounting
A powerful accounting platform for all your bookkeeping and tax needs.
CFO Services
With expert CFO services, you will get strategic finance support with financial projections and scenario modeling for fundraising & growth.
Taxes + R&D
Arbo handles your tax compliance and R&D credit optimization.
Ready to get started?
Setting up Arbo is quick and easy. Sign up and see how Arbo can help you run your business better.