Resources
Guides and Templates
Are you a startup founder or entrepreneur seeking guidance and resources to navigate the complex world of accounting and finance? Look no further!
Arbo is here to support your entrepreneurial journey with our comprehensive collection of guides and templates tailored to meet your accounting and financial needs.
Whether you're looking for templates to create professional financial statements, income statement generators, cash flow statement generators, cash flow forecast templates, balance sheet templates, business profitability guides, or even just a general founders guide, Arbo has you covered.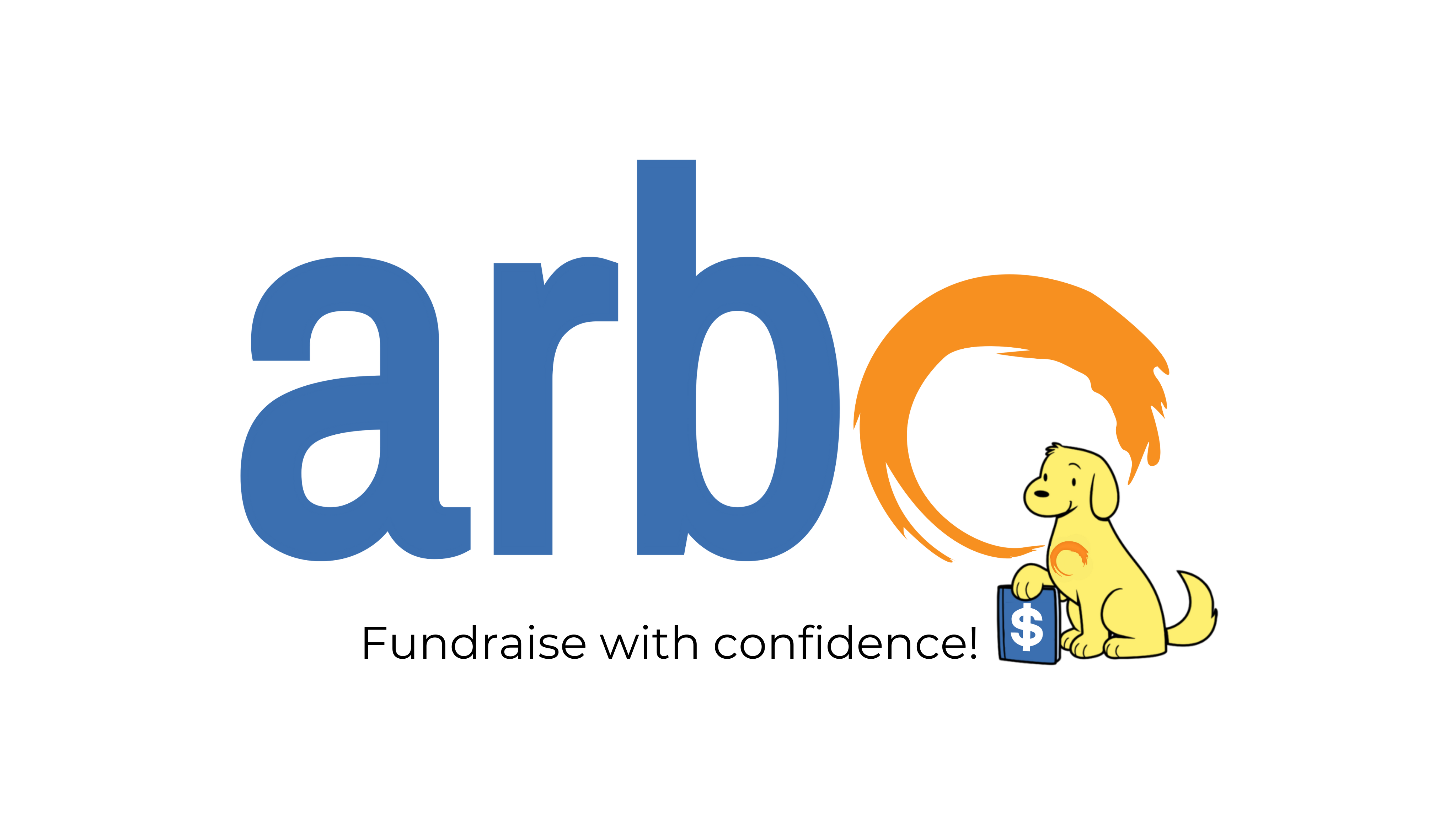 Income Statement Genrator
Income Statement Generator
The income statement presents the financial results of a business for a stated period of time. The statement quantifies the amount of revenue generated and expenses incurred by an organization during a reporting period, as well as any resulting net profit or loss.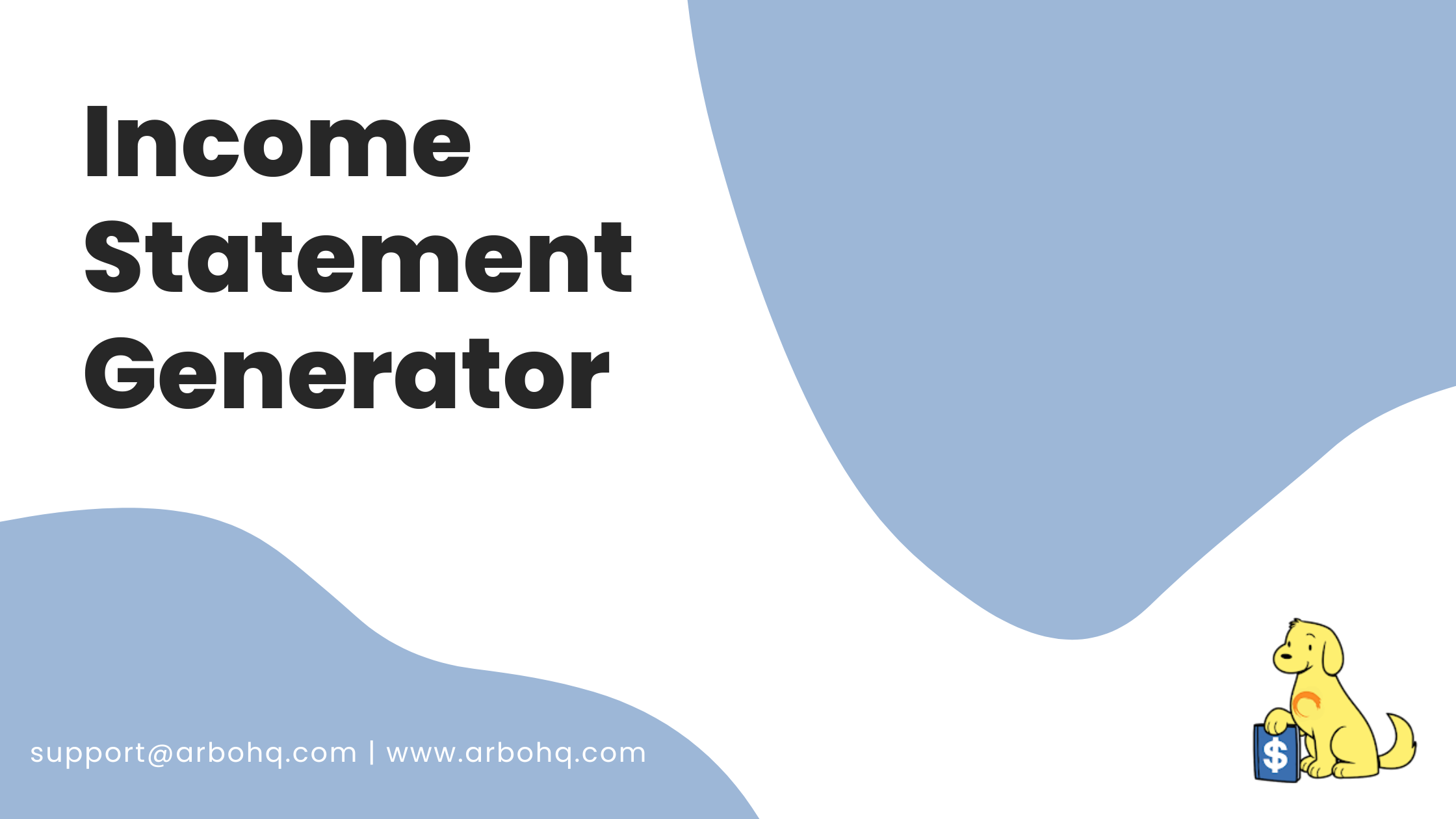 Cash Flow Statement Generator
Cash Flow Statement Generator
The statement of cash flows is one of the financial statements issued by a business and describes the cash flows into and out of the company. Its focus is on the activities that create and use cash: operations, investments, and financing.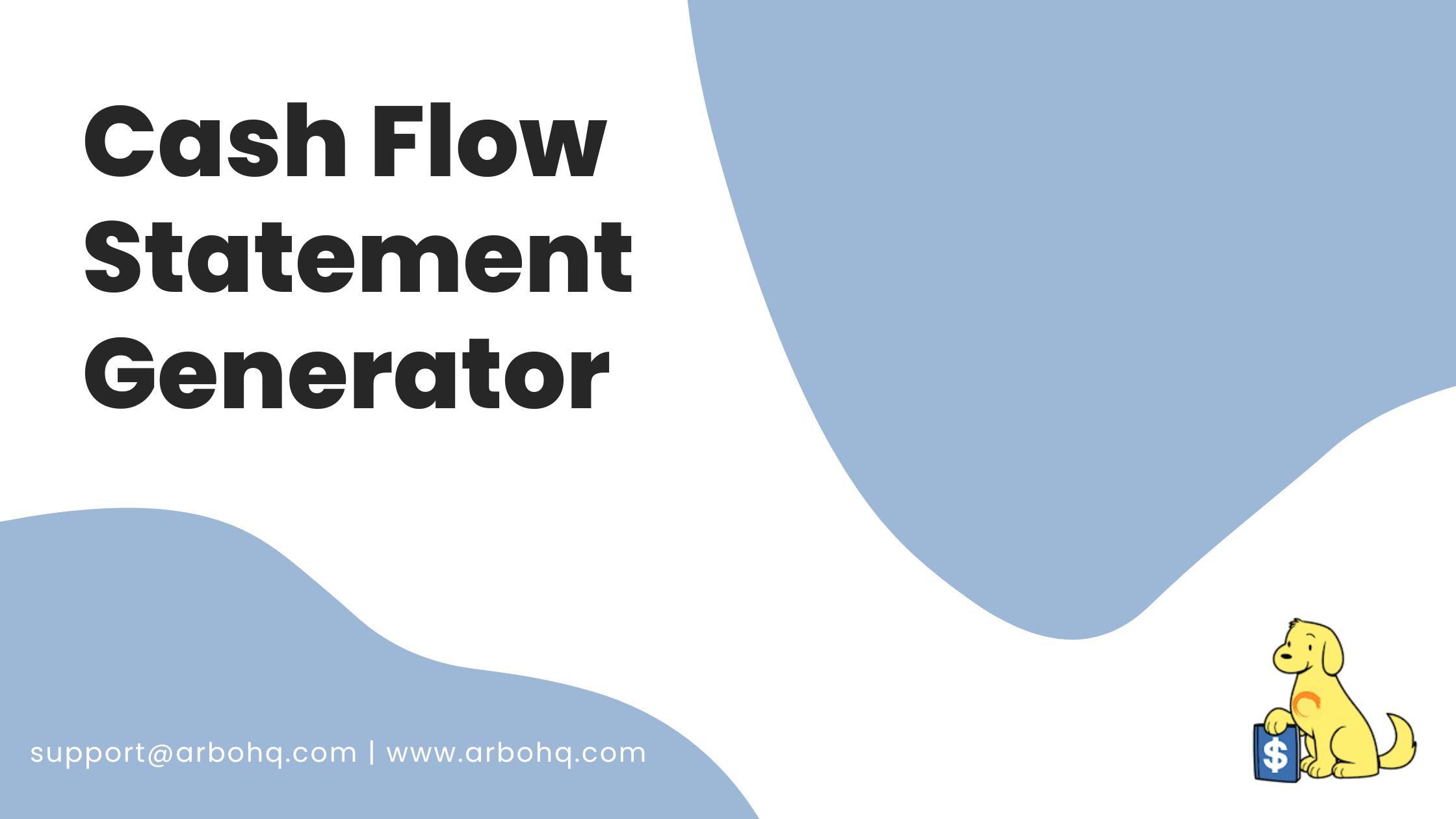 Depreciation
Depreciation Schedule Template
A depreciation schedule is a vital financial tool used to track the decline in the value of an asset over time. It helps businesses accurately allocate costs, plan for future expenses, and comply with tax regulations. This template assists founders in making informed decisions on optimizing budgeting and financial forecasting.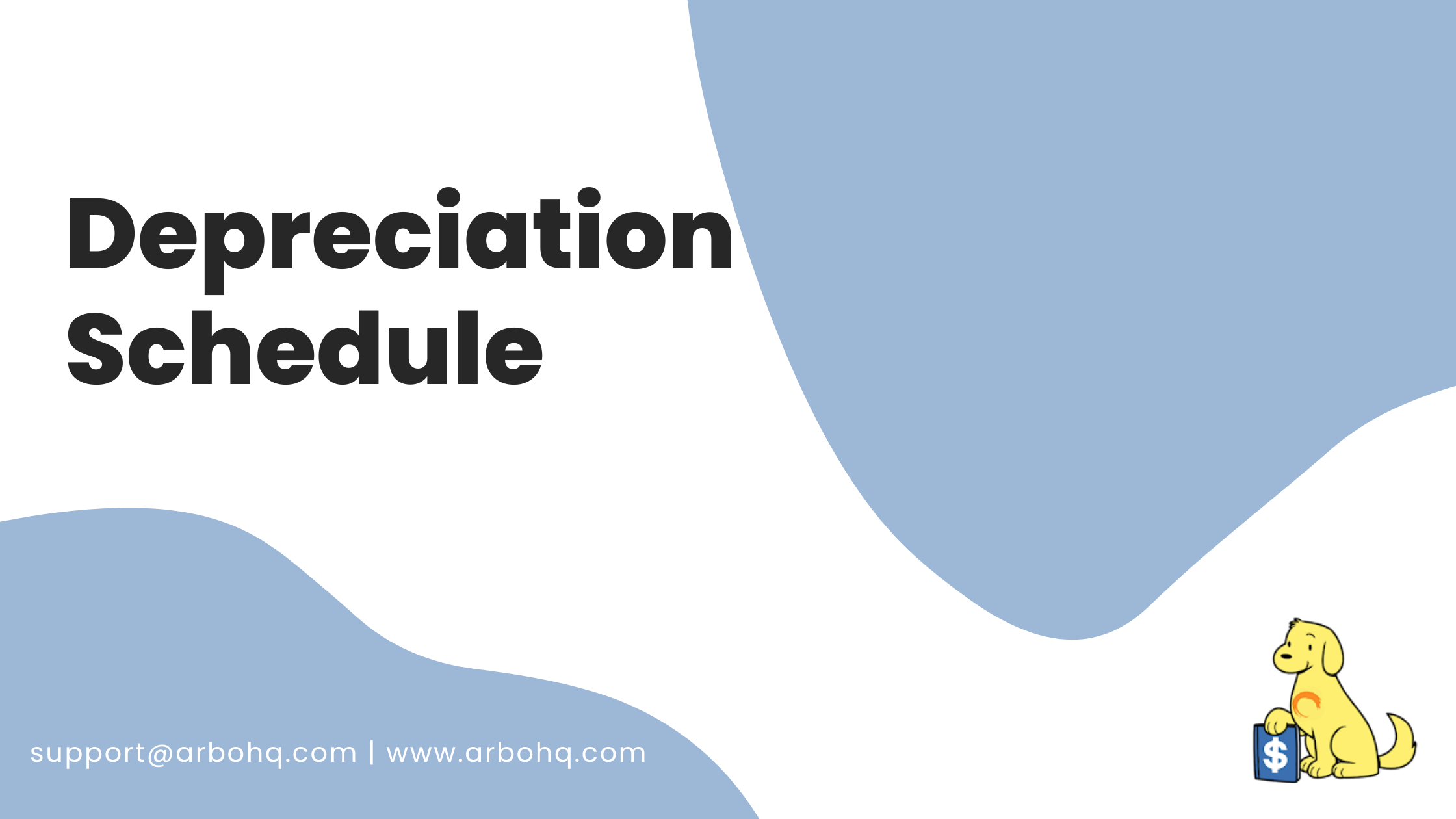 Cash Flow Forecast Template
Cash Flow Forecast Template
Cash flow forecasting, also known as cash forecasting, is a way of estimating the flow of cash coming in and out of your business, across all areas, over a given period of time.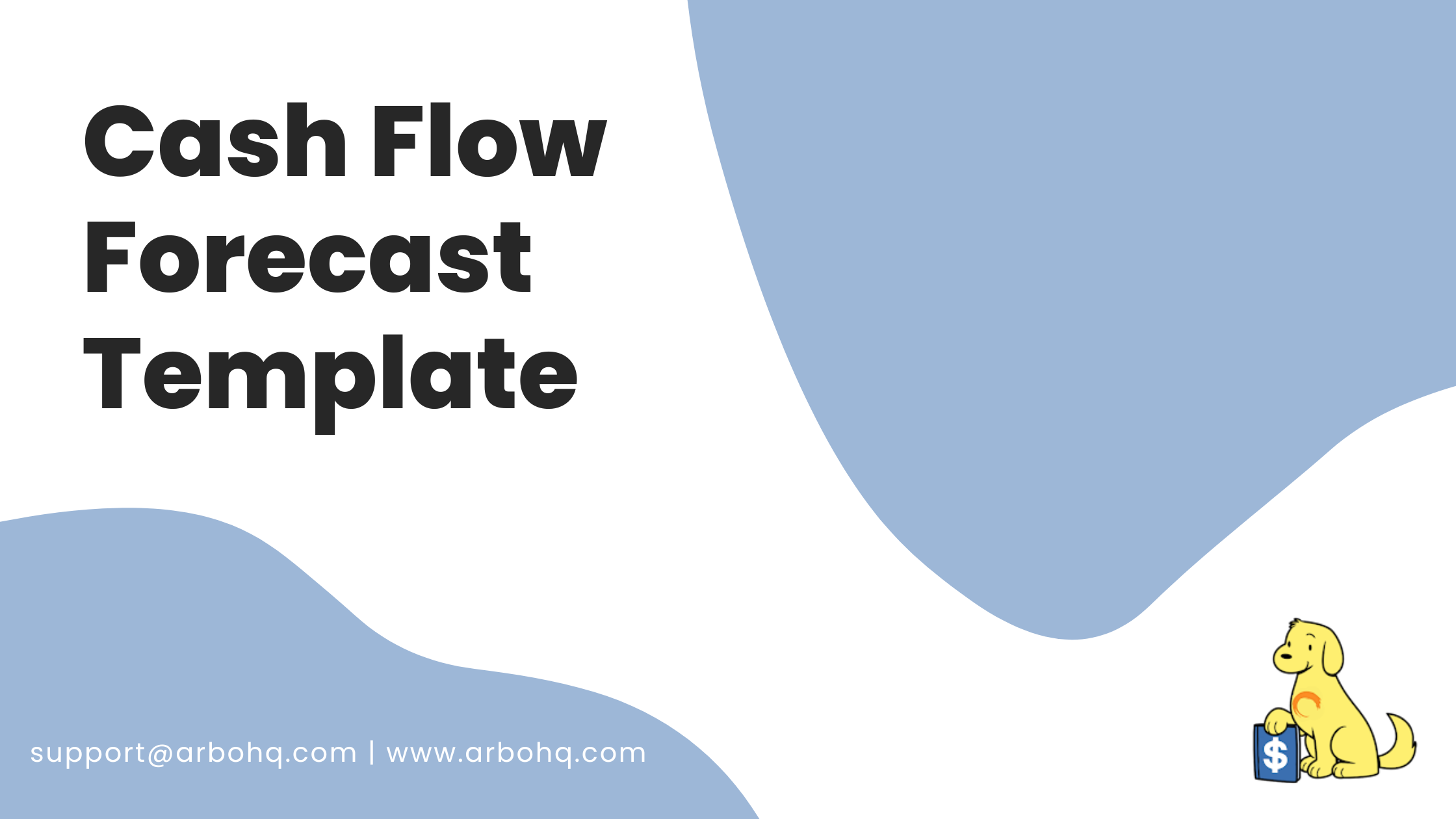 Balance Sheet Template
Balance Sheet Template
A balance sheet is a statement of the assets, liabilities, and equity of a business or other organizations at a particular point in time. A balance sheet is also a snapshot of a company's financial condition.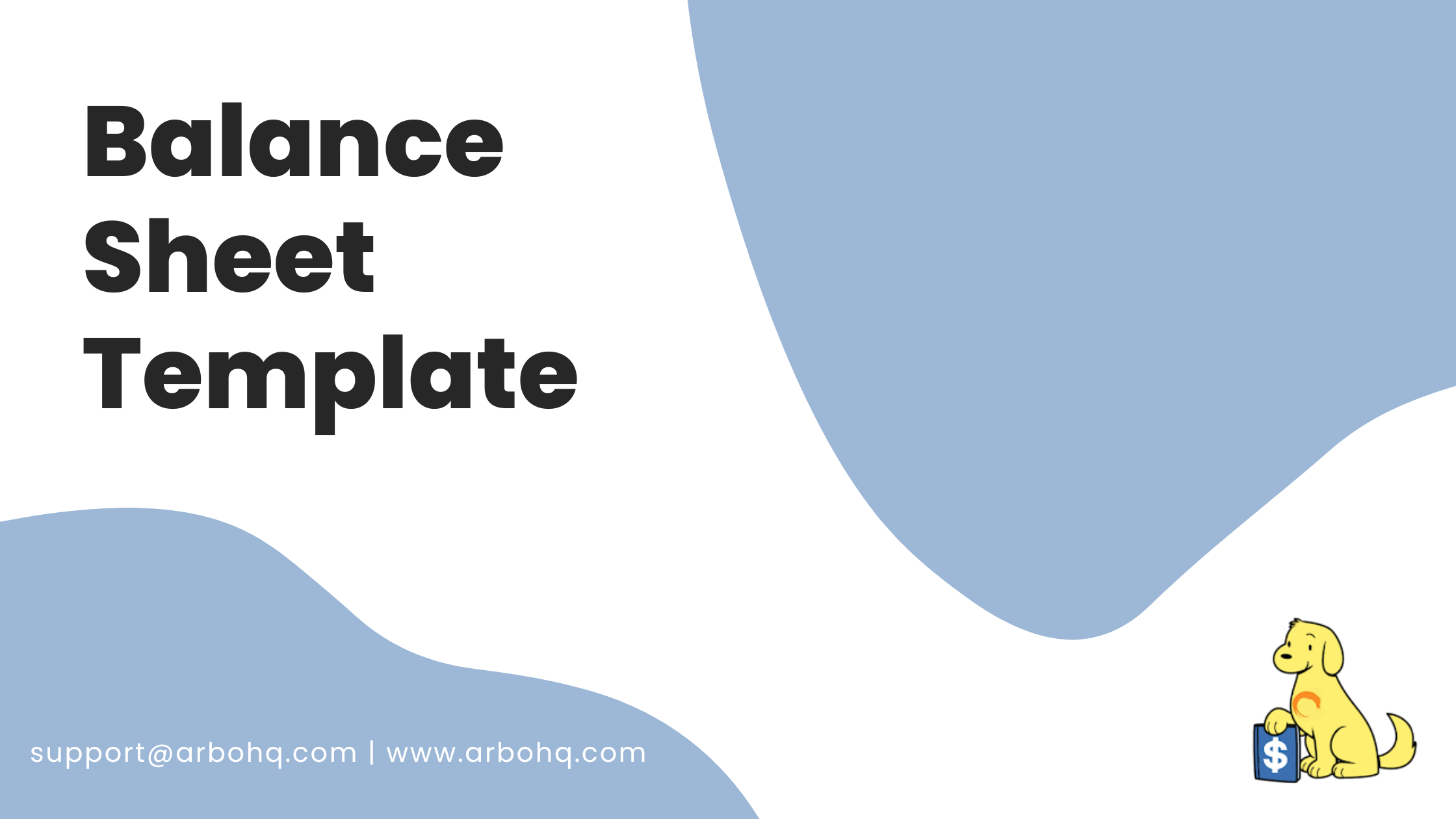 Reading Financial Statements Guide
Reading Financial Statements Guide
Financial statements can be hard to read and tough to extract information from. In this guide, we will be going over reading balance sheets, cash flow statements, and income statements, and we have included a financial statement cheat sheet.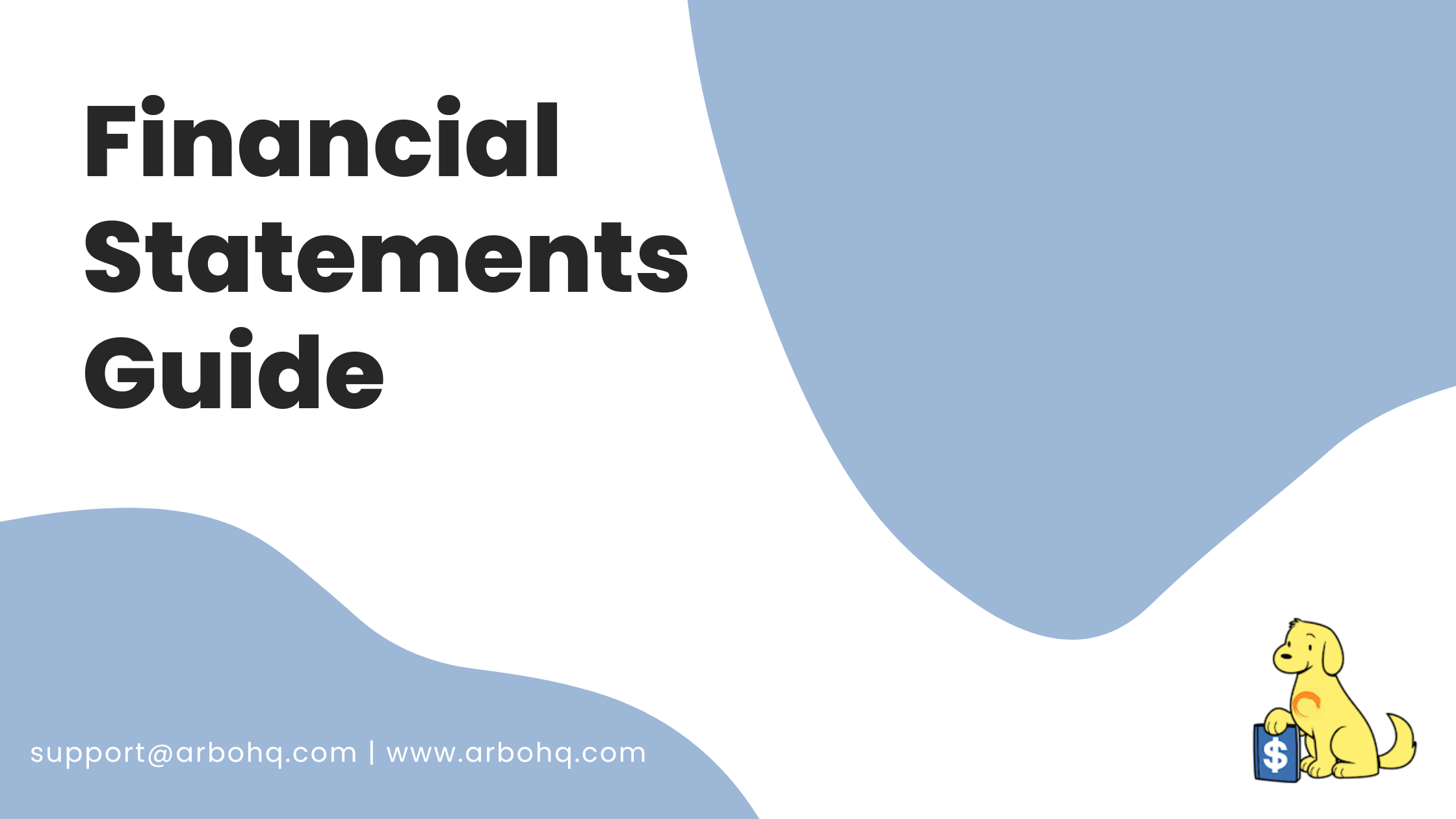 Due Dilligence
Due Diligence Checklist for Series A Startups
As a startup founder, navigating the Series A fundraising process can be exciting and challenging. One crucial aspect of this process is due diligence—the comprehensive assessment of your startup's legal, financial, and operational aspects. To streamline the due diligence process and expedite the closing of your Series A round, it's essential to have all the necessary documentation and information readily available.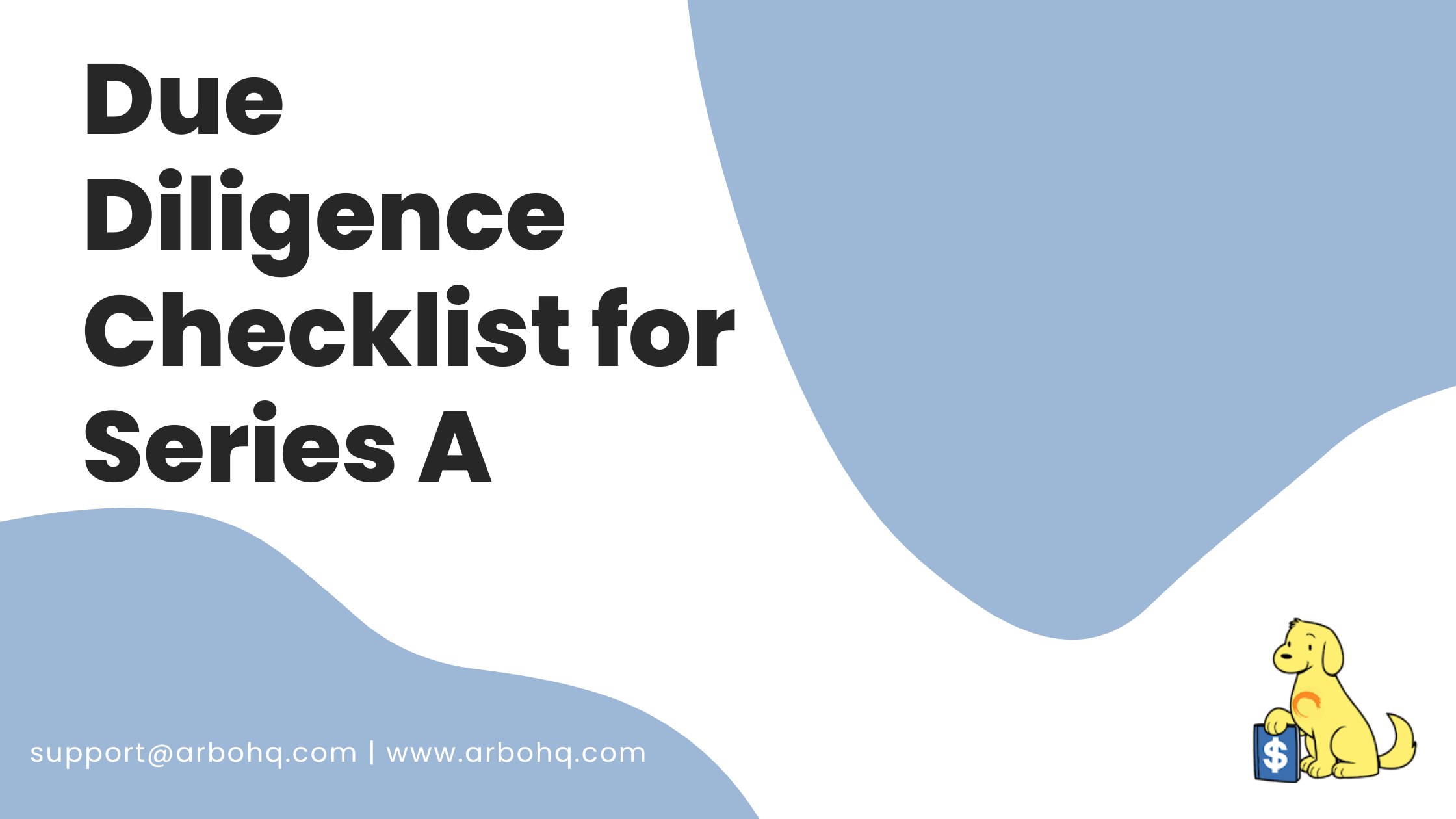 Business Profitability guide
Use Financial Information to increase your business Profits Guide
Financial information is vital for every business in all industries. Financial health, cash flow, growth strategies, investments, and certain trends can all be extrapolated from financial statements.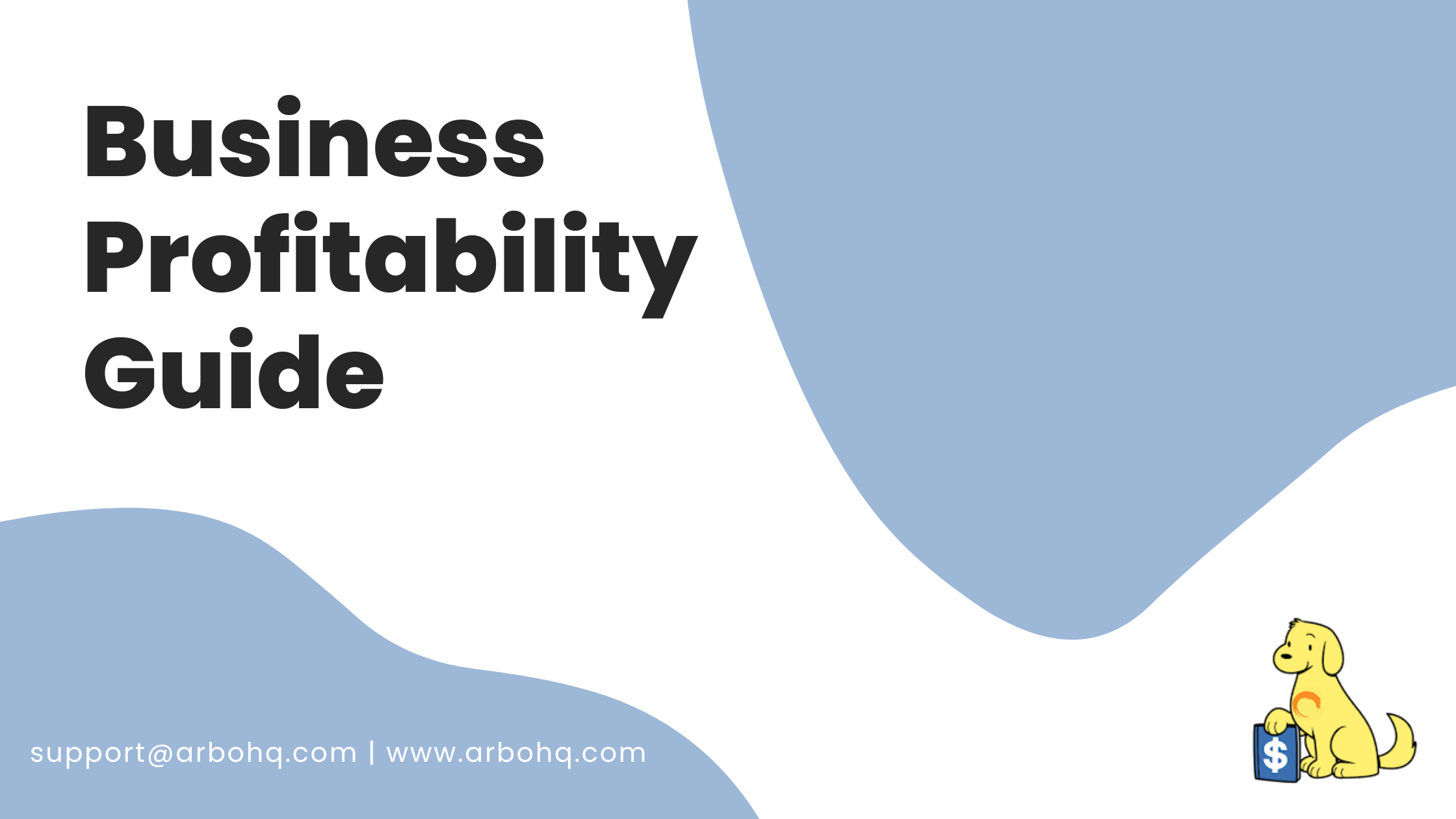 The Founders Guide
Founder's Guide for Startup
If you are beginning your journey of building your startup, congratulations! A few decisions should be made as a first step to creating your startup.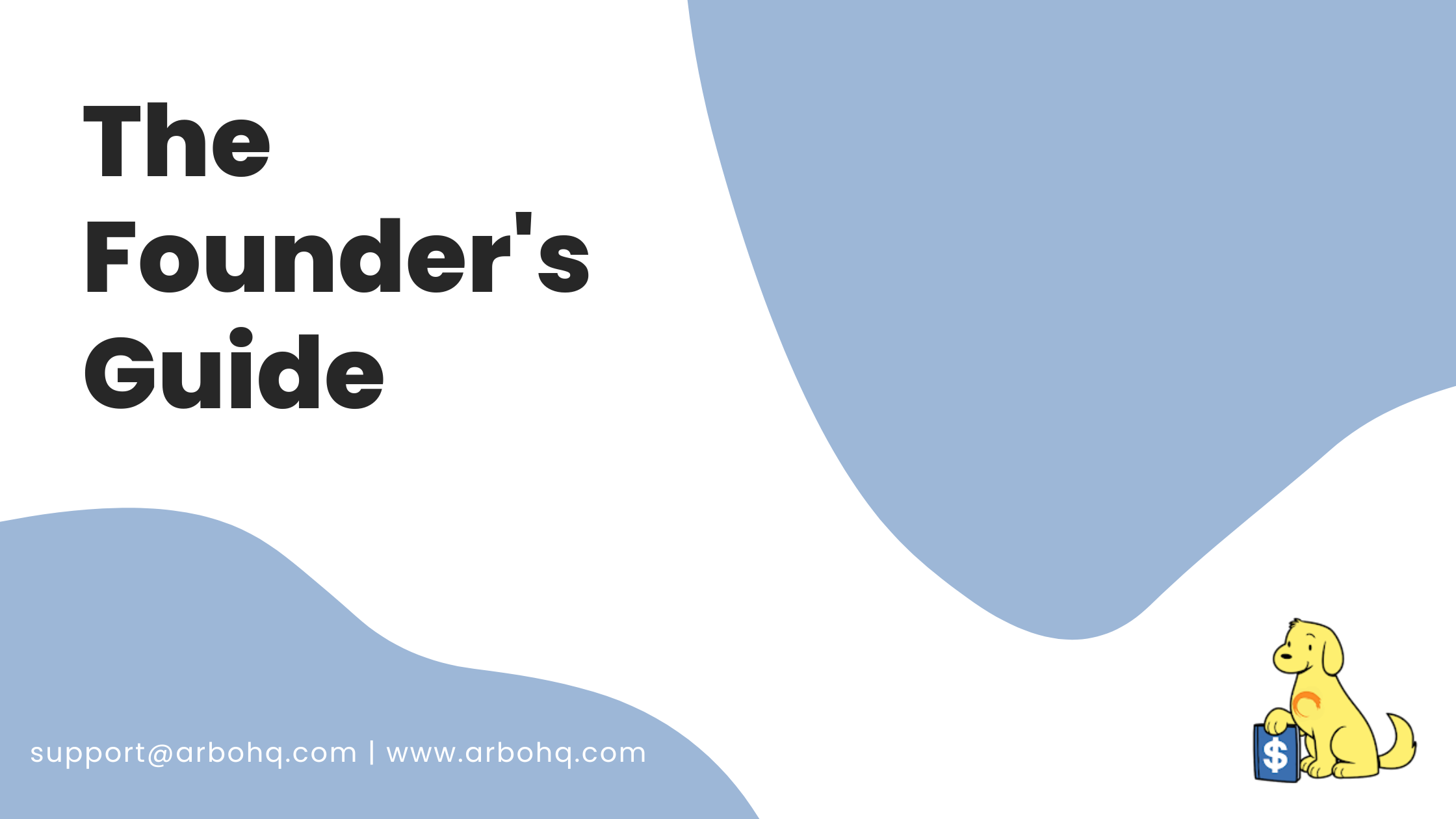 Here's all the good stuff!
Financial Statement Templates
key financial statements such as income statements, balance sheets, and cash flow statements
Tax Preparation Guides
tax preparation process, including documentation requirements, allowable deductions, and important deadlines
Business Valuation Templates
for conducting business valuations, including methods such as discounted cash flow (DCF) analysis and market-based approaches
Record-Keeping Guides
effective record-keeping practices, including organizing receipts, invoices, and financial documents
BIG PICTURE
Let's grow together
Are you ready to take your business to the next level? Look no further than Arbo. Our innovative platform is designed to streamline your financial processes, save you time, and support your growth journey. With Arbo by your side, you can focus on what you do best: growing your business.