Arbo Accounting
The smartest accounting solution for startups
Built for unique startup accounting needs by experts in the field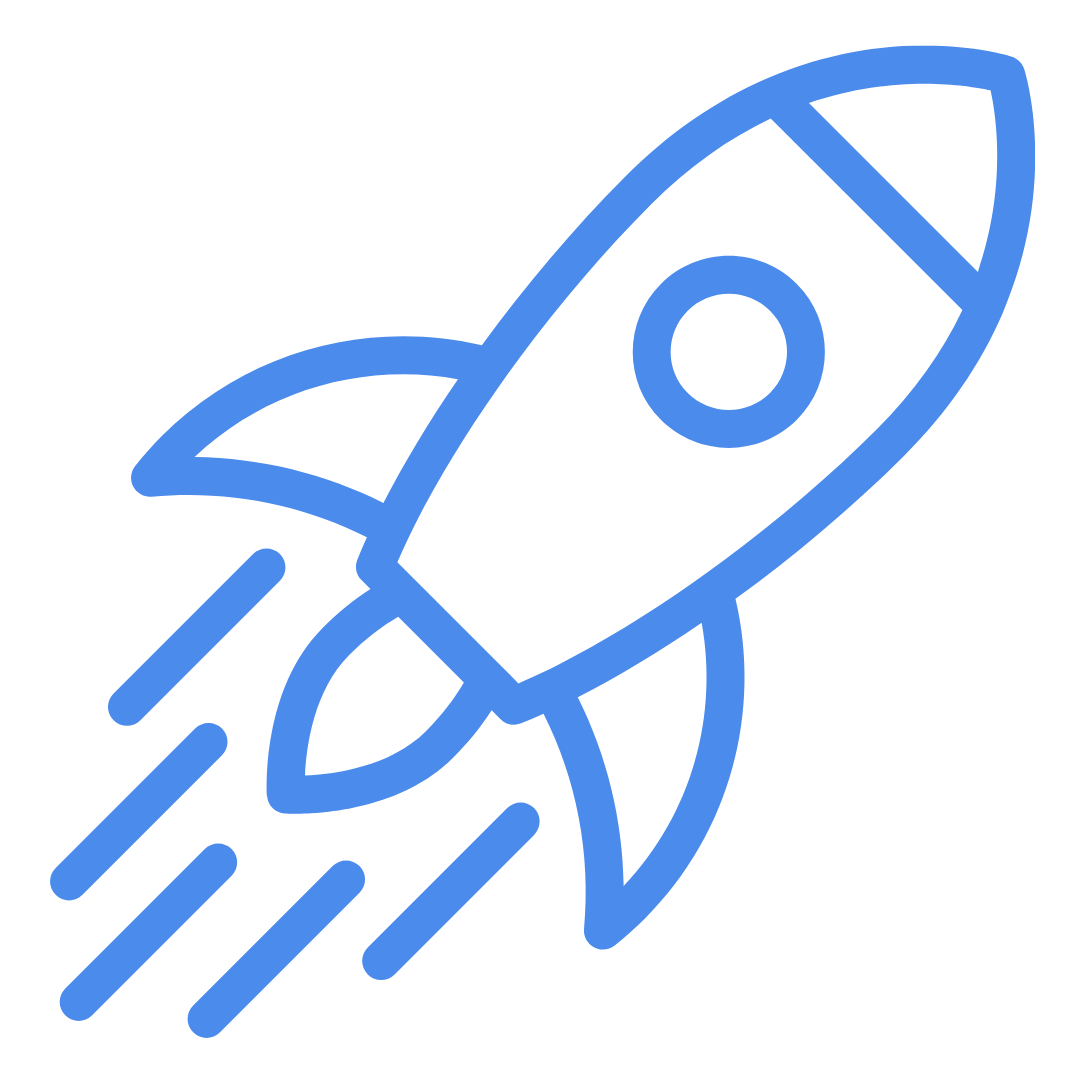 Built for SaaS
We are a CPA founder-built startup for SaaS. Using our tech stack, we'll take care of your full suite of accounting needs for scale.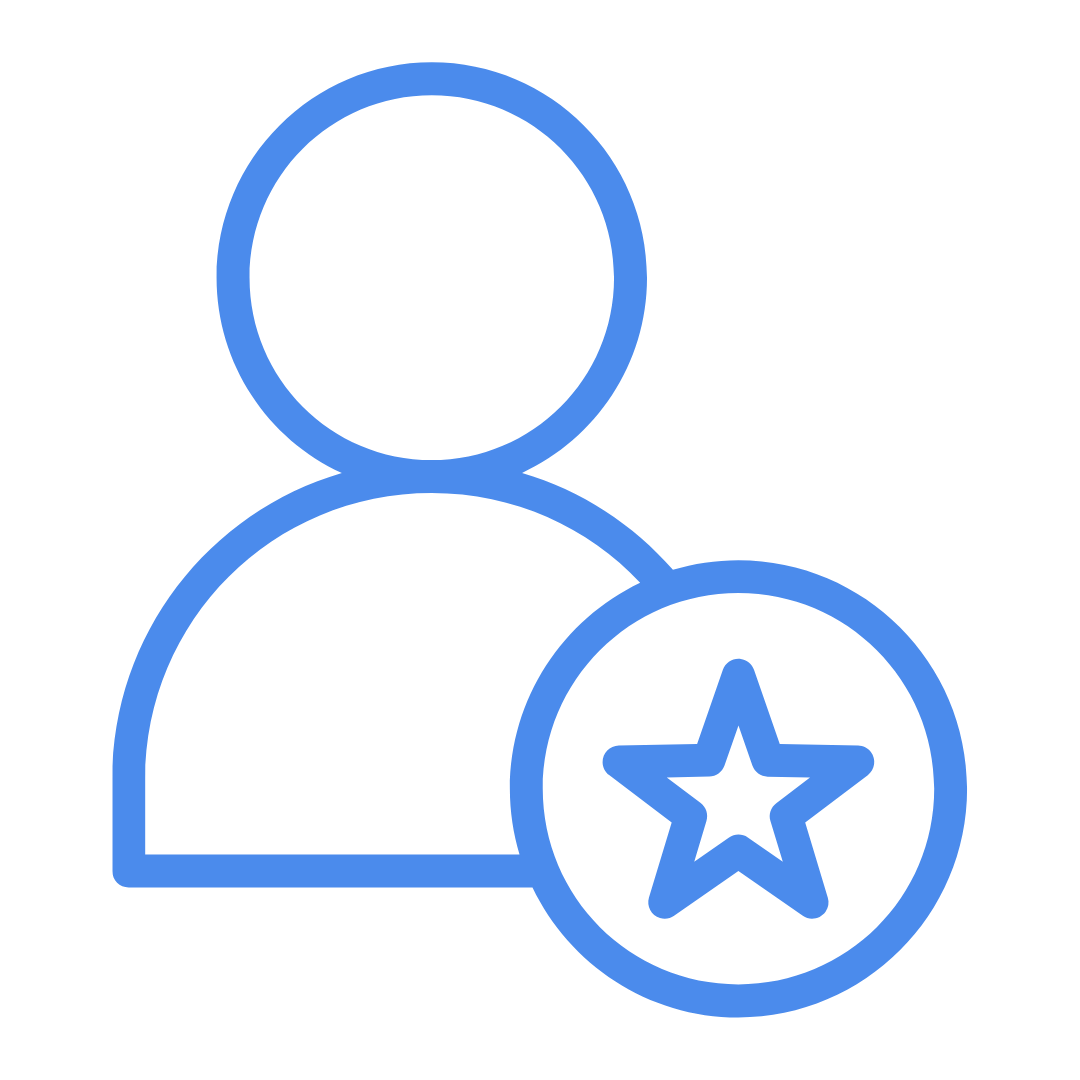 Revenue Recognition
Ditch your pesky excel spreadsheets for tracking revenue. We've automated revenue recognition based on ASC 606 regulations.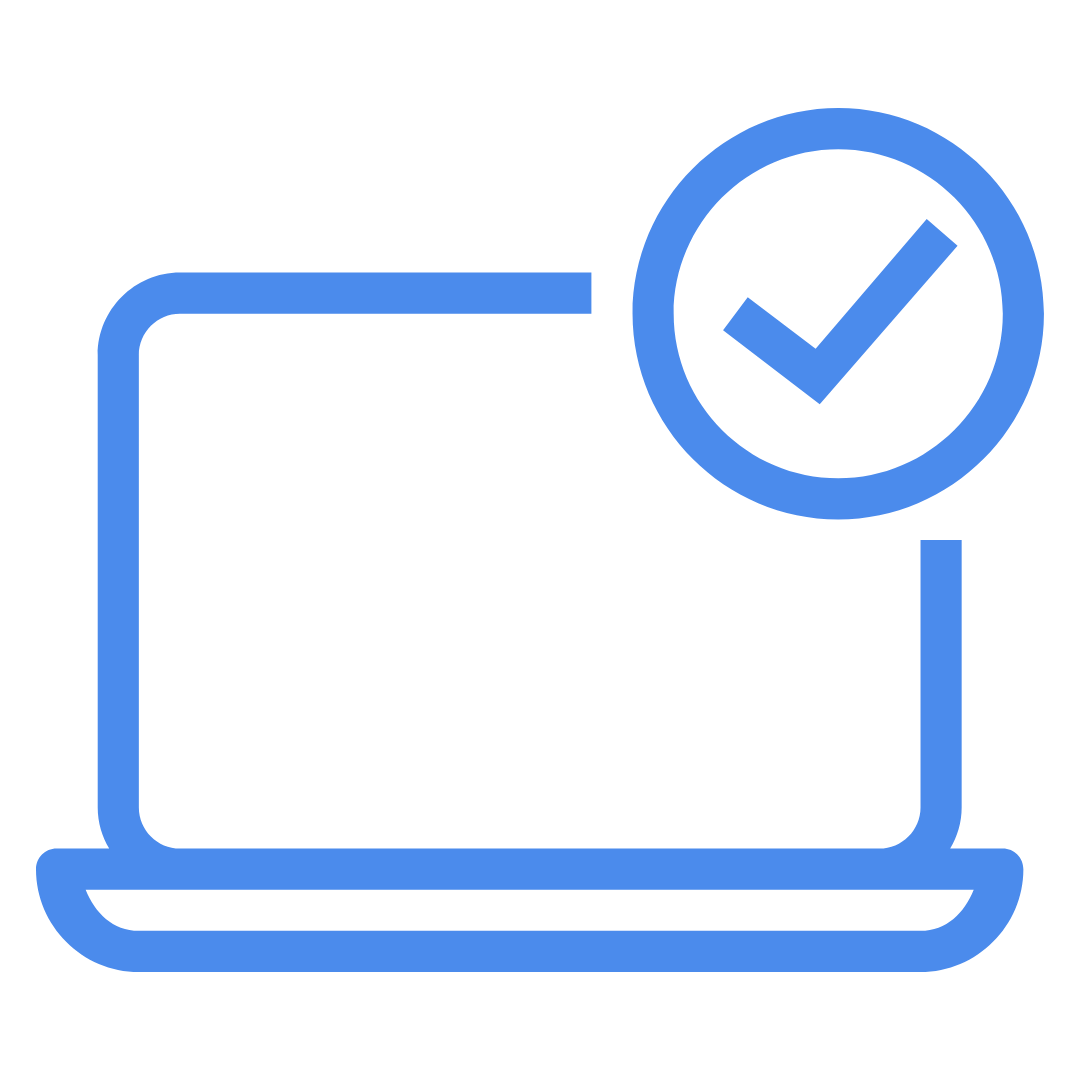 Powerful Insights
Drive your business with advanced analytics built for SaaS companies to scale. Handle the contract to close process with ease.
Your one-stop-platform for all financial needs
CFO Services
With expert CFO services, you will get strategic finance support with financial projections and scenario modeling for fundraising & growth.
Accounting
A powerful accounting platform for all your bookkeeping and tax needs.
Taxes + R&D
Arbo handles your tax compliance and R&D credit optimization.
Ready to get started?
Setting up Arbo is quick and easy. Sign up and see how Arbo can help you run your business better.