Grow the next unicorn while we take care of your finances.
A modern finance platform with powerful insights, bookkeeping, tax, and CFO services.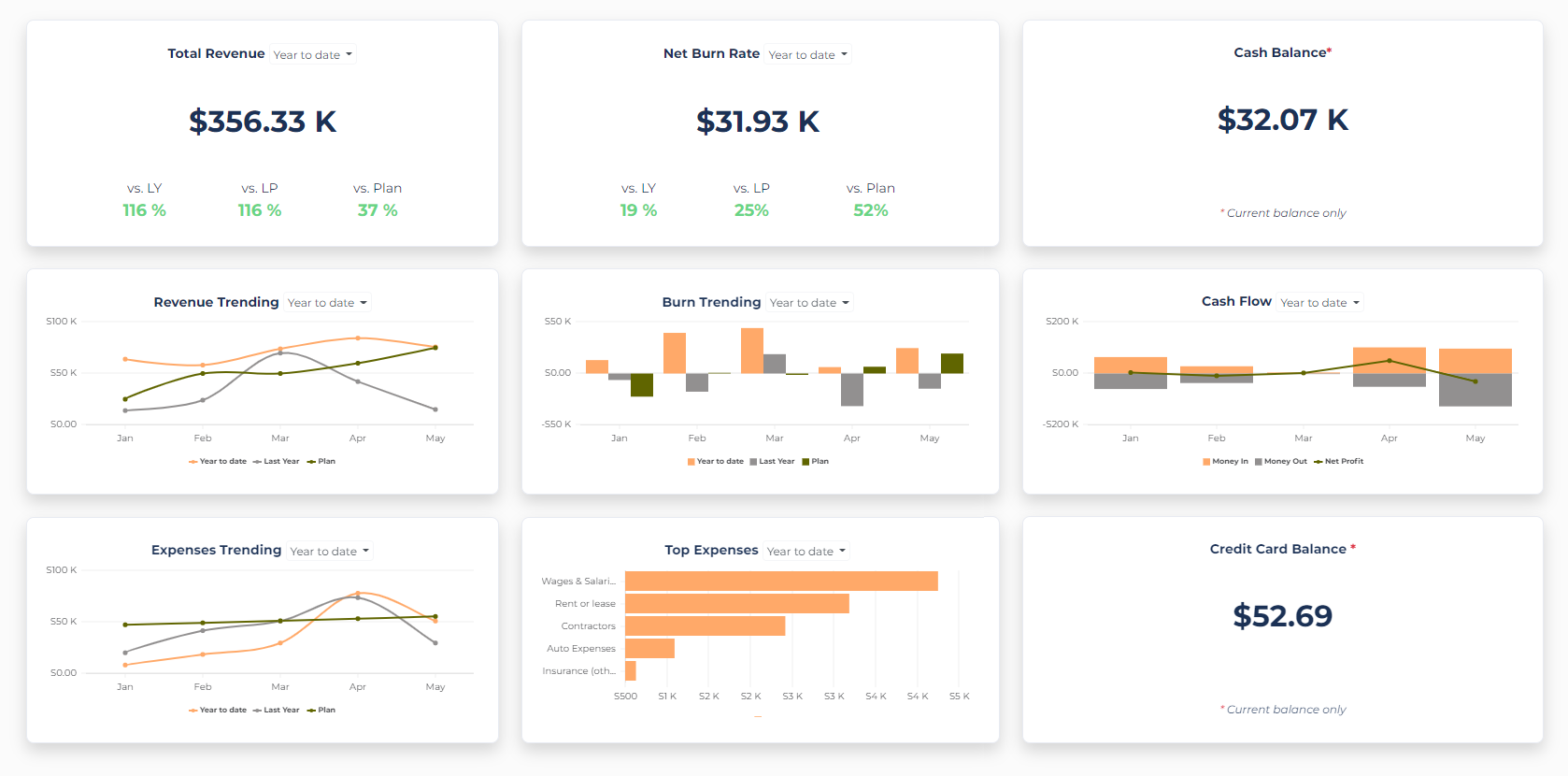 You broke the barrier to entry for much-needed qualified help in the tech space.
With Arbo, I feel relieved when I can count on experts in startup finance who have walked the shoes of a founder.
The 9-metrics dashboard has been such a big help in assisting us with our burn rate and runway. Arbo helps us stay ahead by ensuring we are prepared financially.
Having the right visibility of my financials helps my decision-making while feeling confident that this is well taken care of by the Arbo team and their user-friendly platform.
One-stop-platform for all your SaaS financial needs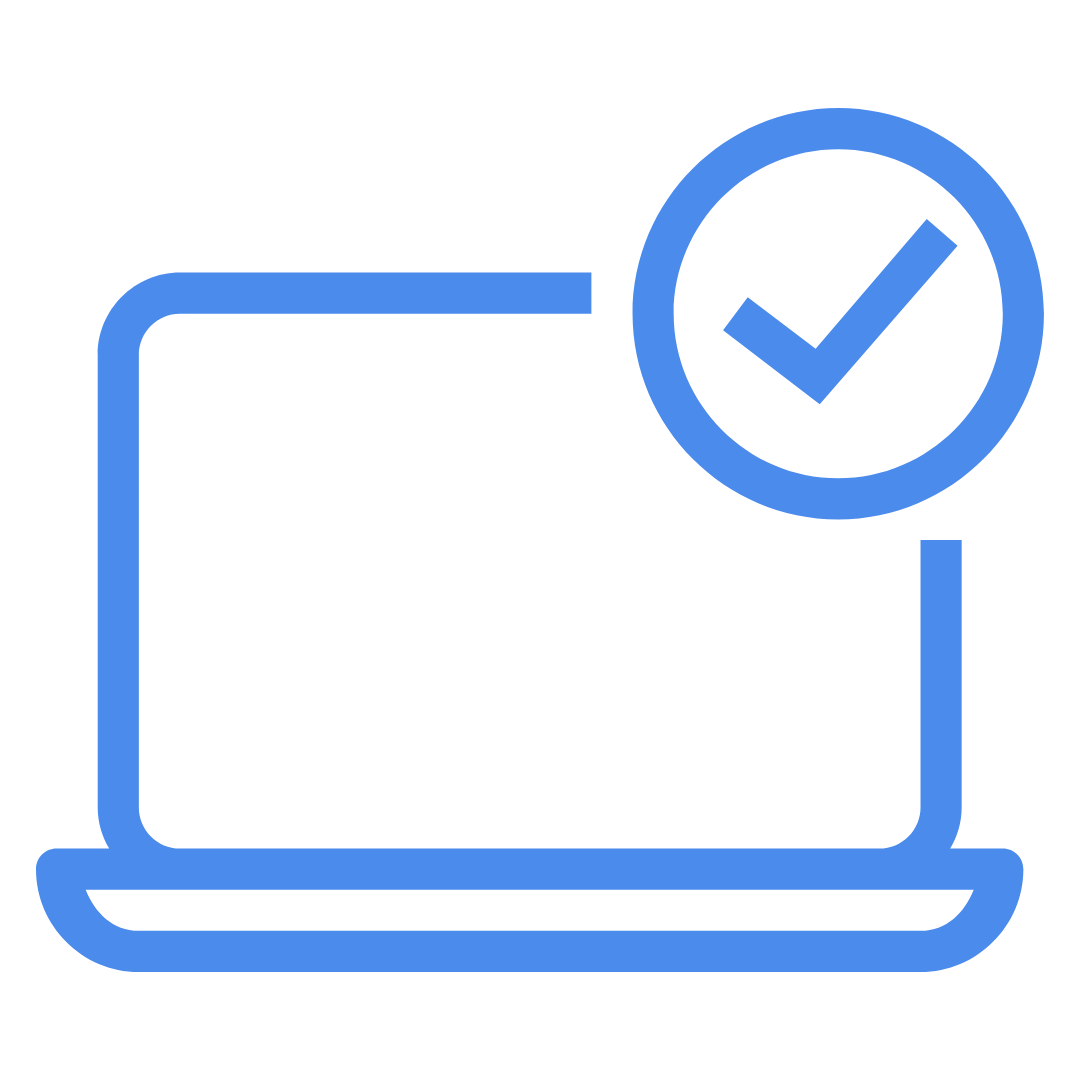 Accounting
A powerful accounting platform for all your bookkeeping and tax needs.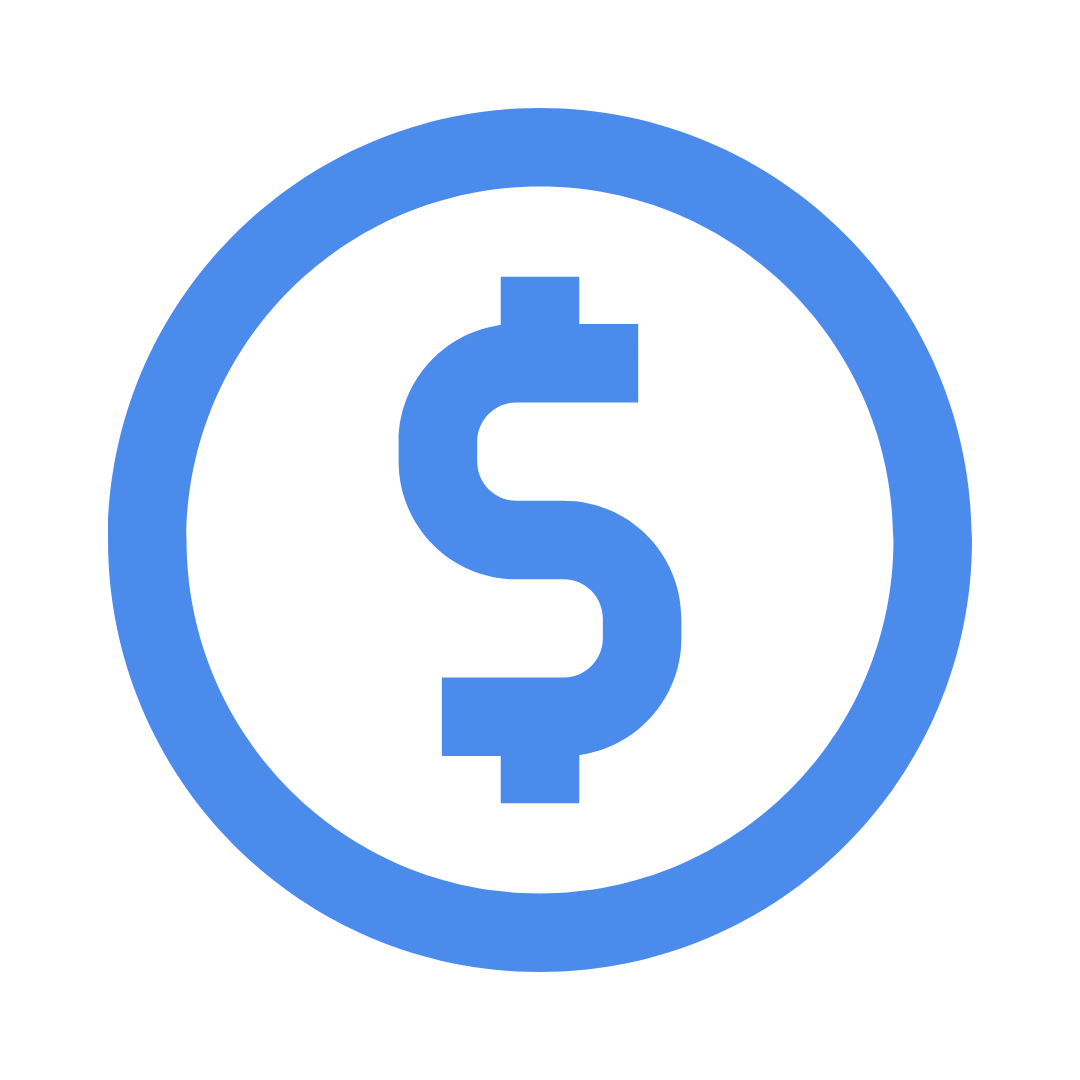 Taxes + R&D Credits
Arbo handles your tax compliance and R&D credit optimization.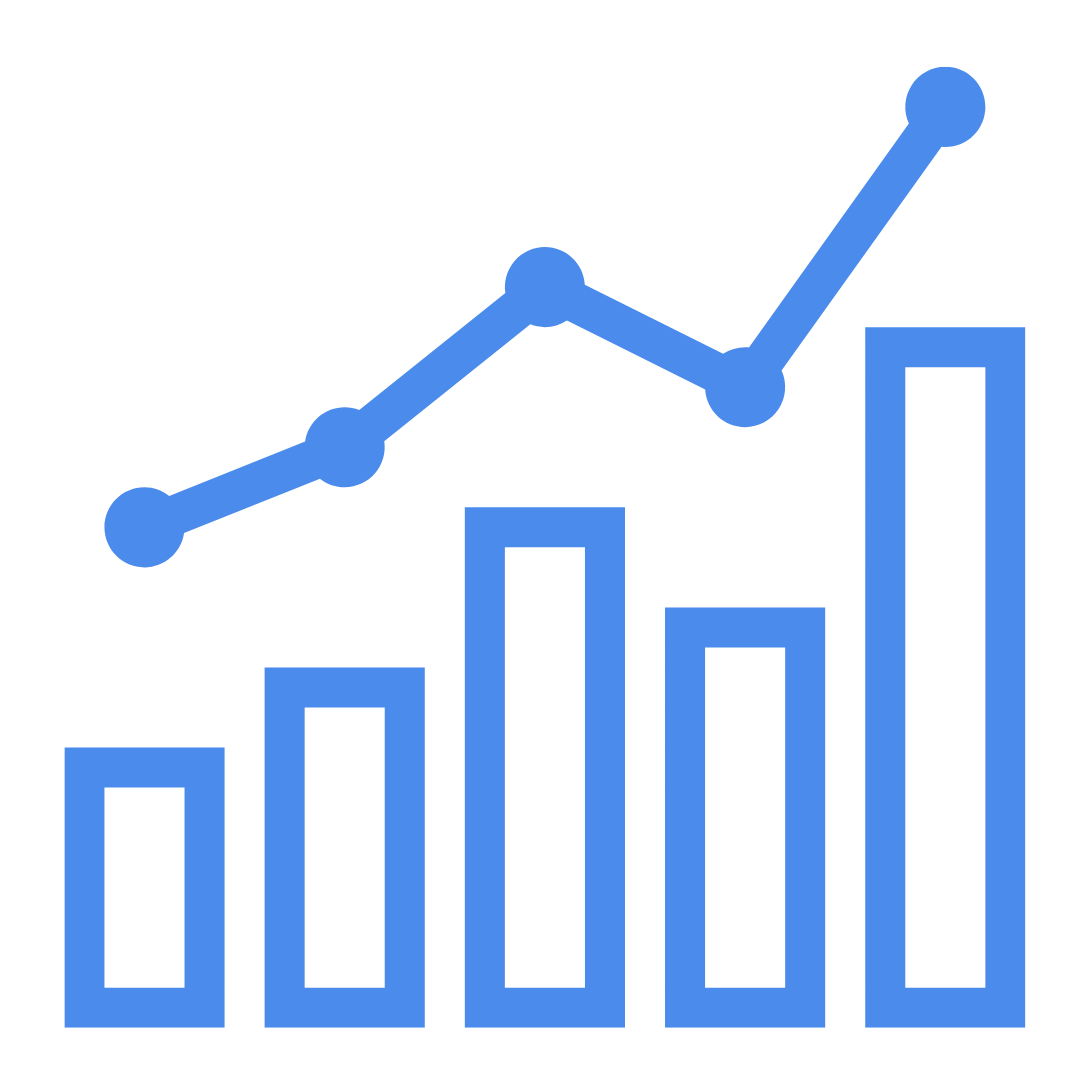 CFO Services
With expert CFO services, you will get strategic finance support with financial projections and scenario modeling for fundraising & growth.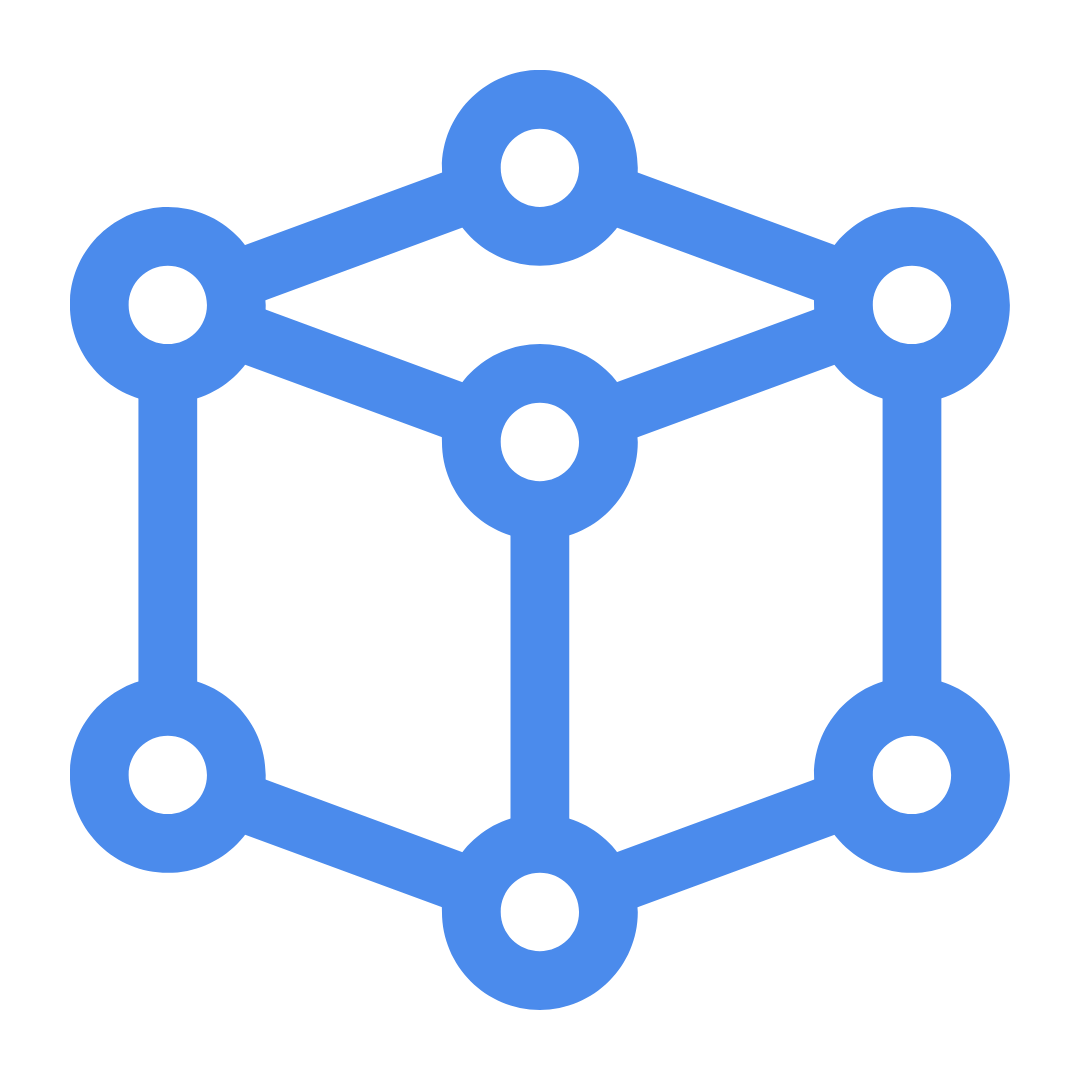 Forecasting (Beta)
Ditch your spreadsheet with Arbo's state-of-the-art forecasting tech built out of Fortune 30 companies!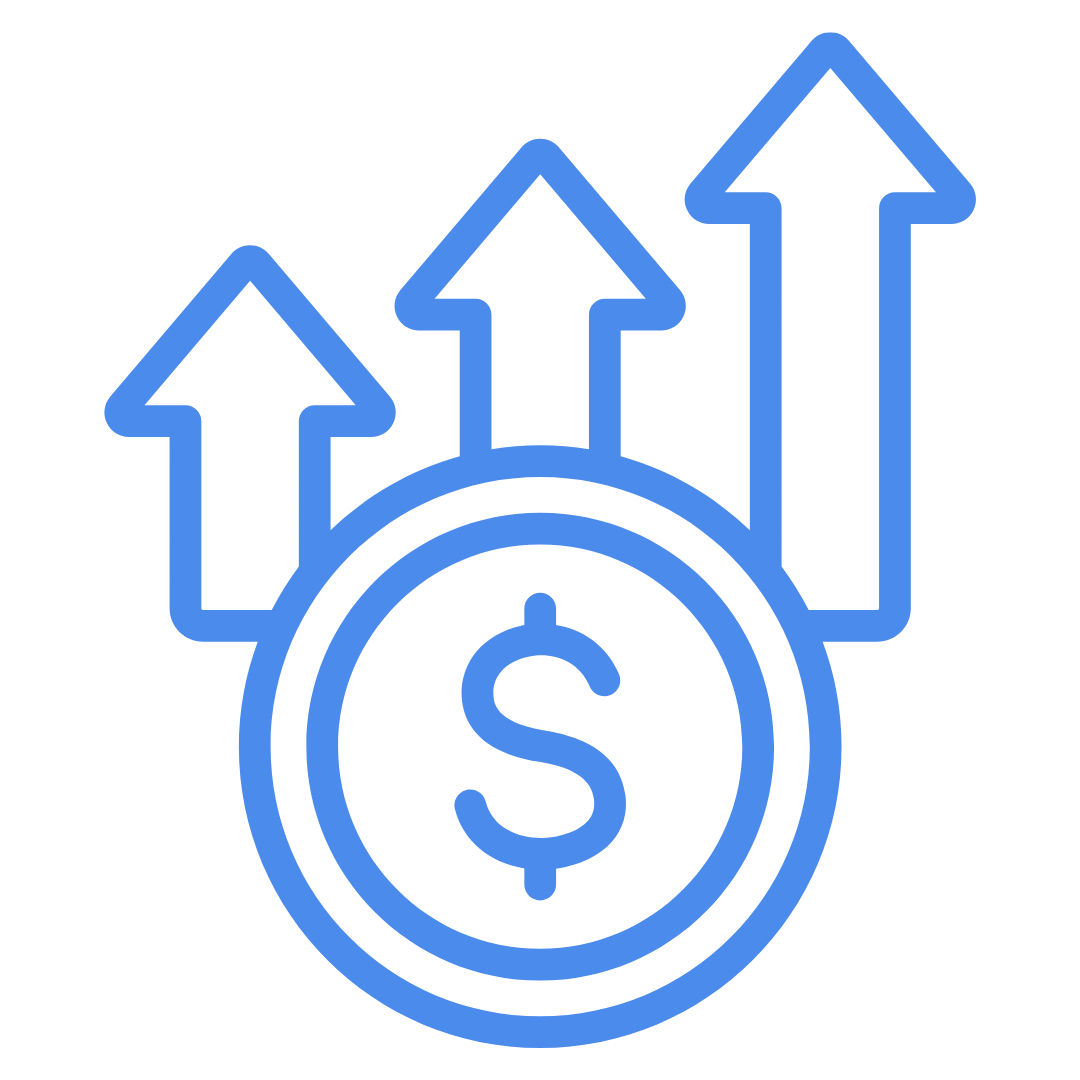 Revenue Recognition
Subscription management, revenue recognition to comply with ASC 606, and simplify reporting

Cohort Analysis (Beta)
Get insights into dollar retention by Cohort and streamline close management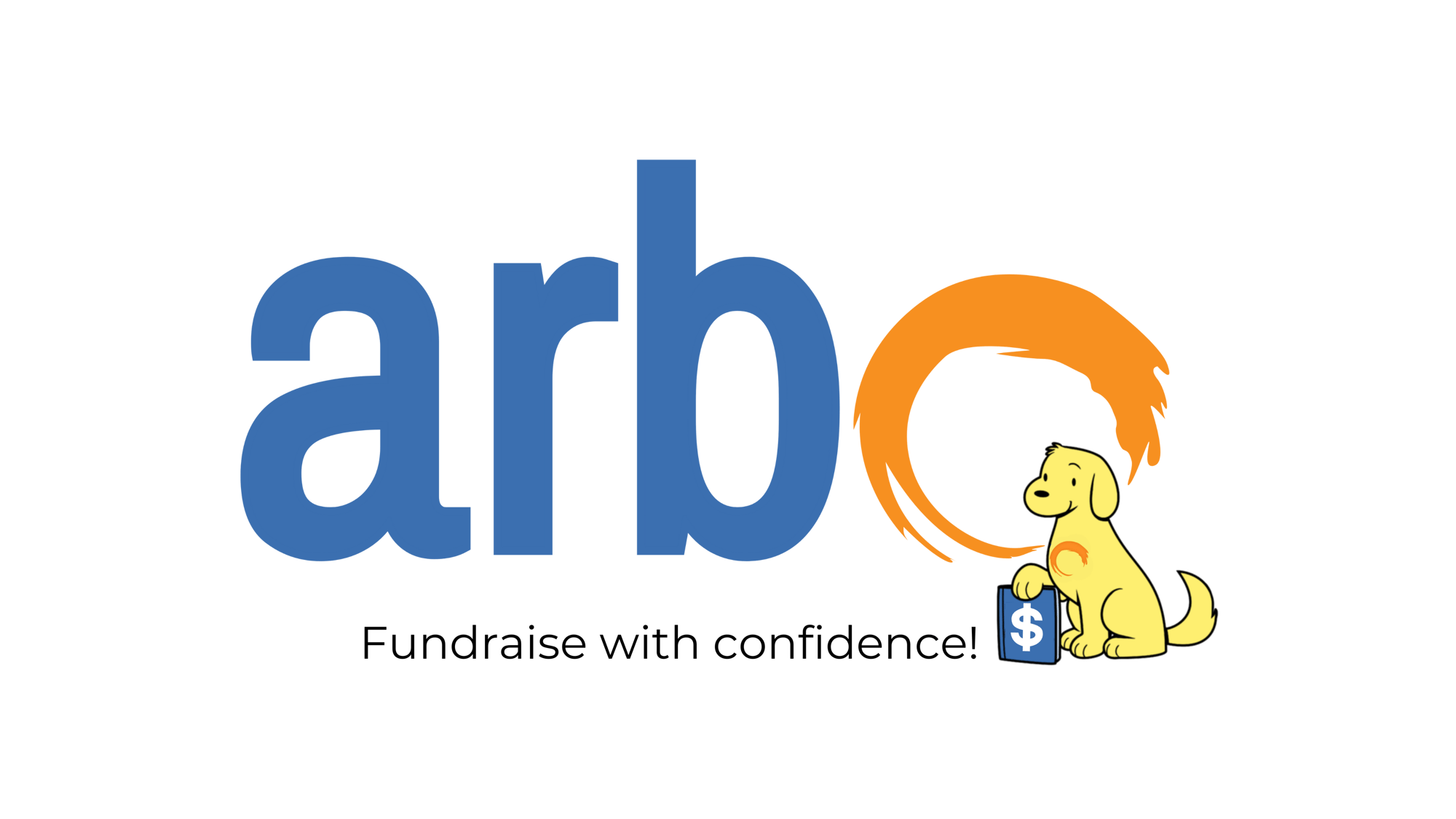 Usable data and insights at your fingertips.
Easily track key business metrics like Burn rate, Revenue insights, Top 5 expenses, Operating expenses, Cash & bank balances, and more.
Ready to get started?
Setting up Arbo is quick and easy. Sign up and see how Arbo can help you run your business better.